The beauty of relationships is having someone to share special moments and experiences with, going through all of the ups and downs together, and knowing that they're there for you through thick and thin. Every obstacle that you overcome with that person brings you two closer together and there is an infinite list of milestones, but here are 19 of them that will really take your relationship to the next level.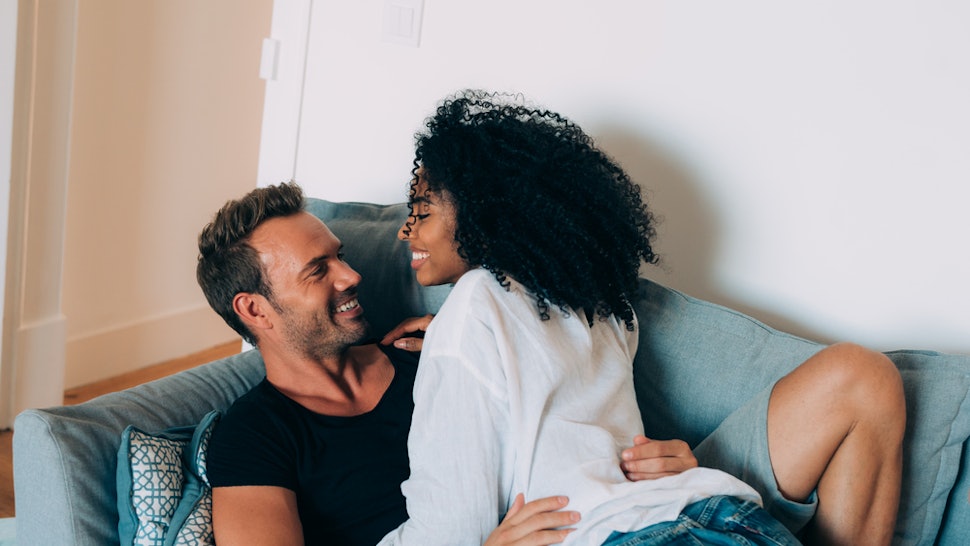 1. THE FIRST TIME HE MEETS YOUR PARENTS.
Some people want to introduce their significant other to their parents immediately, and some wait until the day they get married. Whenever that time is, it's a big step. Though you may say that you don't care about your parents' approval, deep down, you know you do.
2. THE FIRST TIME HE MEETS YOUR SIBLING(S).
Siblings can be your significant other's best friend or worst enemy. Depending on the closeness between you and your brothers/sisters, their opinion can either make or the break the relationship.