I used to get wrapped up in toxic relationships. I'd obsess, worry, stress and totally lose myself instead of realizing that I deserved more and didn't have to put up with that nonsense. It was complete BS, but I've finally come to one very important conclusion: NO guy is worth my sanity.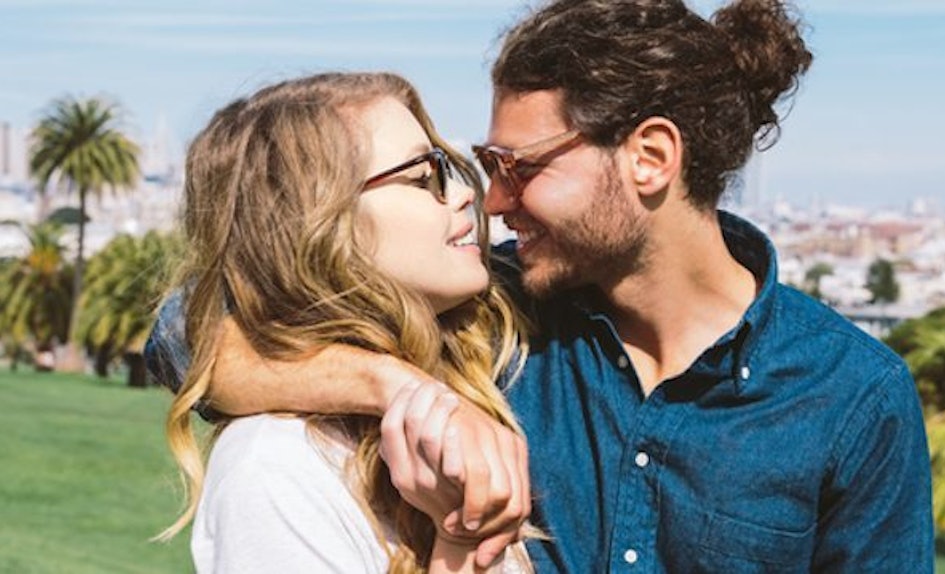 1. I WANT TO FOCUS ON THE BEAUTY OF LIFE.
I wasted so much time worrying about relationship BS that I'll never get back. It made me lose sight of the beauty around me that existed in my life and the world. If I had focused on that, I would have gained perspective and seen there were better things to do with my time.