4. INTRODUCING EACH OTHER TO FRIENDS AND FAMILY.
No matter how great he is and how great your loved ones are, it's always a little strange to present a new boyfriend to your other favorite people. It's even more terrifying when you're introduced to his family because you have no idea how they'll act around you. Plus, there always seems to be one person (usually a middle-aged adult who has run out of sh*ts to give) who makes a slightly inappropriate joke that you and your partner give an uncomfortable giggle at before changing the subject.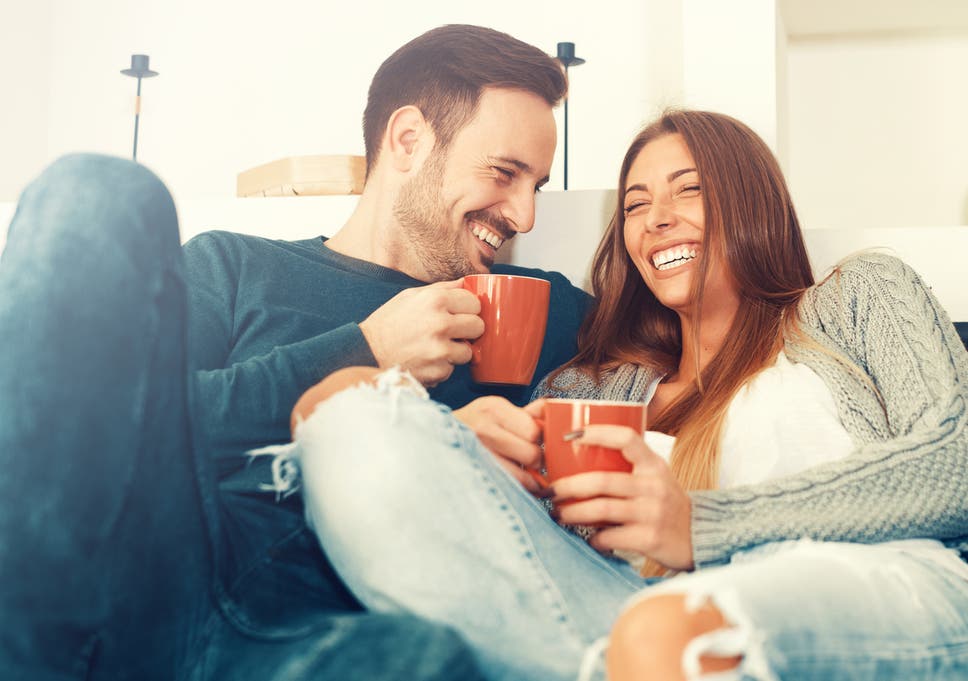 5. FIGURING OUT APPROPRIATE GIFTS FOR BIRTHDAYS AND HOLIDAYS.
Is jewelry too much for a birthday at that happens two months after you started dating? Are those expensive sports tickets an awesome Christmas gift, or will he interpret it as you being way more serious about this relationship than he is? Once you're a while into the relationship, figuring out gifts is usually not a problem, but when special events come soon after you become boyfriend and girlfriend, picking out presents can be an anxiety-inducing experience.