You've been talking to a great guy for a while and you really like him. The problem? You never actually see him in person. Your entire "relationship" takes place over texting, and it's driving you crazy. Don't worry, because you're not alone. Here's why relationships that take place entirely through texting are the worst: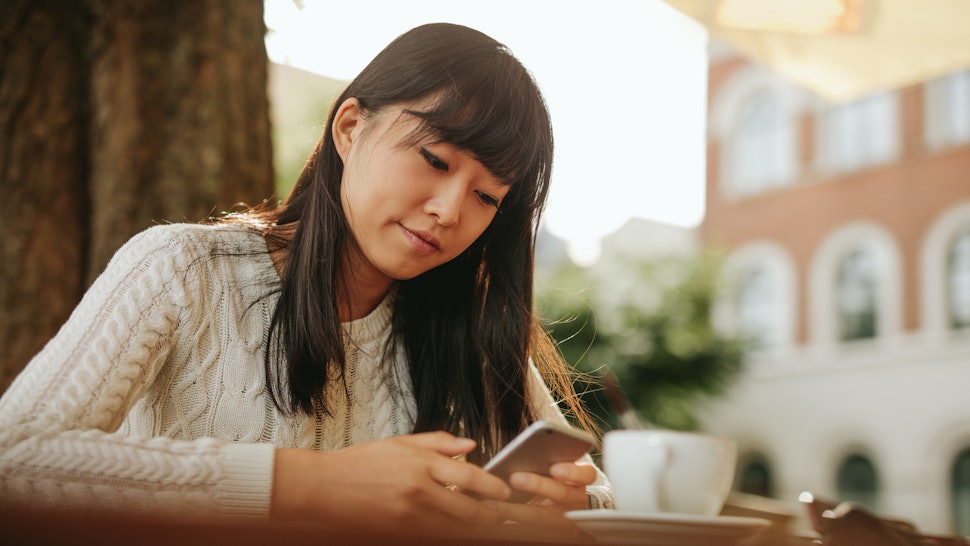 1. YOU'RE ALWAYS LET DOWN BY CANCELLED PLANS.
Even though your entire relationship takes place over the phone, you don't want it to be that way. You regularly try to make plans with him, but then they always end up falling through, and you're left disappointed.