4. THE WHOLE SLEEPING DILEMMA.
Sleeping should be a solitary activity, so why do couples feel the need to be on top of each other when they're trying to catch some Z's? Having the bed to yourself should be a right, not a rare privilege you might get once every few months when he goes on a business trip.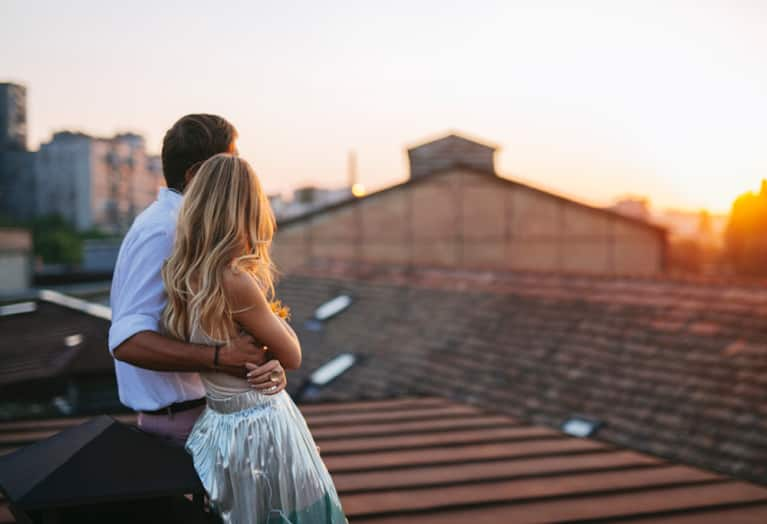 5. THE TERROR OF MOVING IN TOGETHER.
The thought of living with someone who you also go on dates with, spend holidays with, and tell all your secrets to is enough to send you into a panic. You've never met anyone you want to spend that much time with, what makes him so special? Good question…