5. WE BECAME TOO COMFORTABLE WITH EACH OTHER'S COMPANY.
We liked being around each other all the time, which was good in the beginning. However, we ended up becoming so comfortable with just spending time with each other that we cut out all other relationships and social interactions.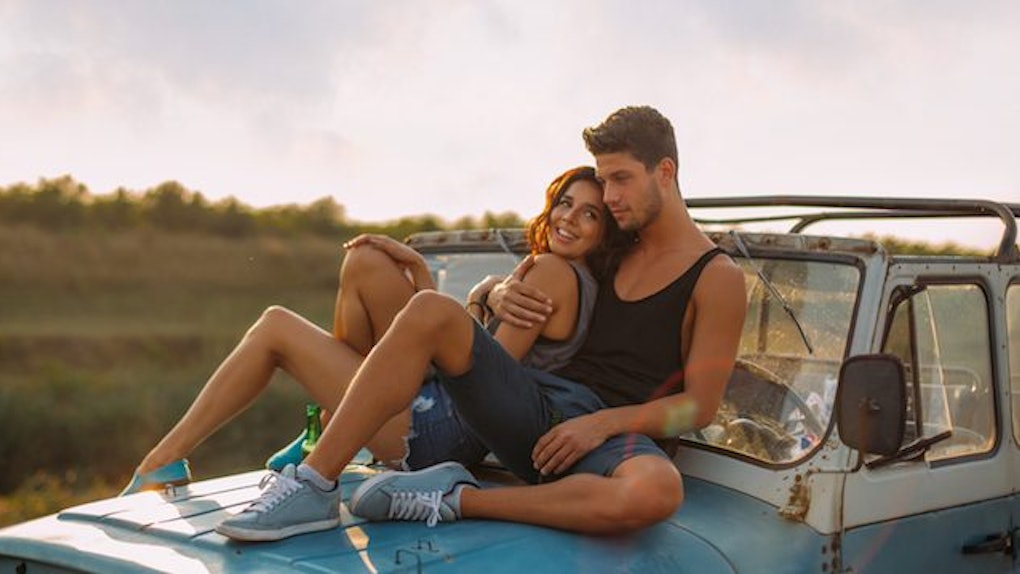 6. WE BECAME TOO COMFORTABLE WITH ARGUING.
When you first get into a relationship with someone you think, "I could never yell at this person, they're too wonderful." Okay, so that isn't reality, but our fighting started way too soon. After only a couple months together, we shouldn't be that comfortable screaming back and forth over stupid crap.