3. YOU'LL REDISCOVER WHO YOU ARE.
There's never a better time to set some good goals for yourself. Take a look at where you'd like to see yourself in a year, and how you plan to get there. Change is never easy, but it always provides a great opportunity to learn about yourself and step outside of your comfort zone.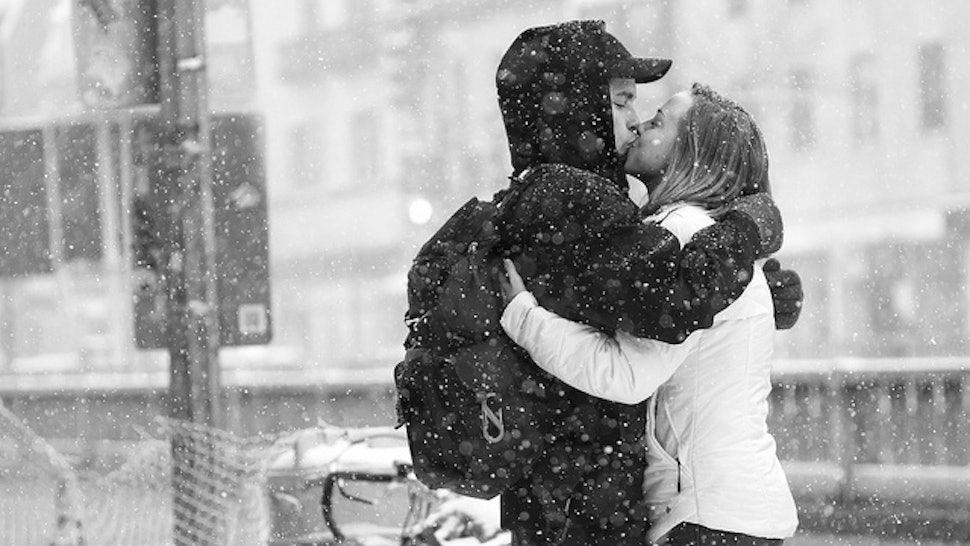 4. YOU DON'T WANT TO BE THE GIRL THAT NEEDS A MAN.
We've all known at least one girl who's never been single. She ends one relationship only to jump into another one faster than the rest of us drink wine on girls' night. Know your worth as an individual, and understand that you'll only be complete when you're comfortable loving yourself first.