5. REBOUNDS DON'T WORK.
Jumping from relationship to relationship is usually a disaster waiting to happen. Unresolved feelings and past relationship issues start to creep in, which will most definitely cause the new spark to fizzle.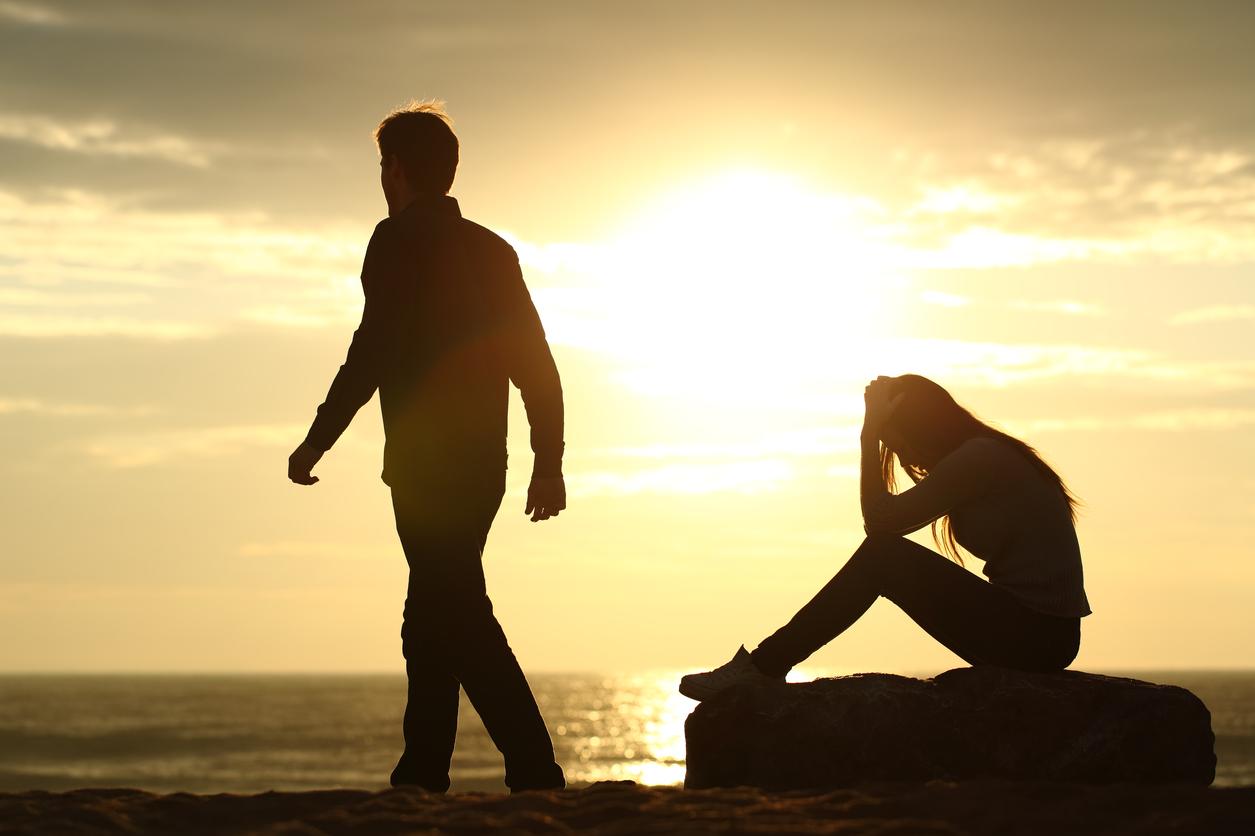 6. YOU KNOW WHAT YOU WANT AND SHOULDN'T SETTLE FOR LESS.
Right now, you don't have to compromise — yay! Maybe you want to focus on work and get that promotion, or save for the adorable condo you've been considering. Whatever it is, you have the chance to be 100% selfish, focused, and move on up in the world like the badass woman you are.