He might be your ex, but you're still dreaming of the days you were together. You hate being without him because to you, he was perfect. You're seeing things through rose-colored glasses, clearly, because if you can't see any problems with your past relationship, you're not facing reality. Here are 10 signs you're romanticizing your ex: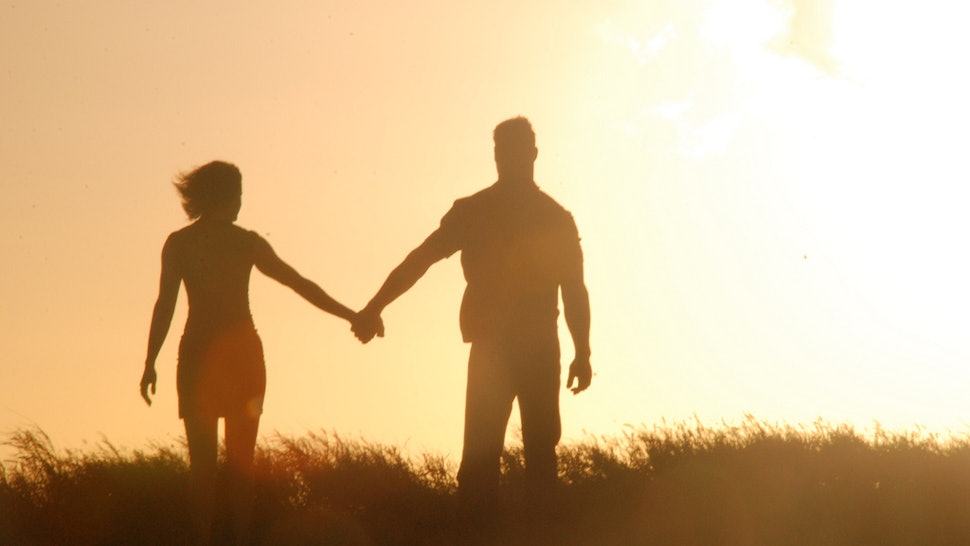 1. NO ONE ELSE COMPARES TO HIM.
In fact, no one else is in his league. No one's worthy of his love, maybe not even you. You won't even consider the possibility that there might be someone better out there for you because no matter how great another guy might be, there's no comparison.
2. YOU ONLY REMEMBER THE GOOD TIMES.
Every relationship has its ups and downs, so if you can only remember the highs and not the lows, your memory is lacking. Open your eyes and see that your relationship wasn't perfect — and that's okay. Once you start realizing that there were in fact problems, only then will you ever be able to move on.